This guide will introduce the JBrowse 2 ecosystem from the developer's point of view. We'll examine the core concepts of how code is packaged and structured, and then go over how to create new plugins and pluggable elements.
Introduction and overview​
Let's get a high-level view of the JBrowse 2 ecosystem.
Products and plugins​
The JBrowse 2 ecosystem has two main types of top-level artifacts that are published on their own: products and plugins.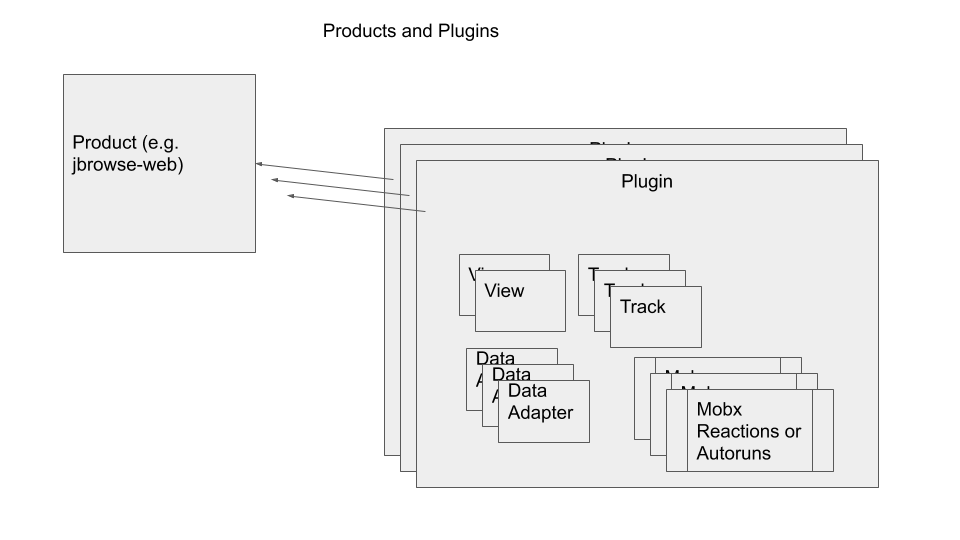 A "product" is an application of some kind that is published on its own (a web app, an electron app, a CLI app, etc). jbrowse-web, jbrowse-desktop, and jbrowse-cli are products.
A "plugin" is a package of functionality that is designed to "plug in" to a product at runtime to add functionality. These can be written and published by anyone, not just the JBrowse core team. Not all of the products use plugins, but most of them do.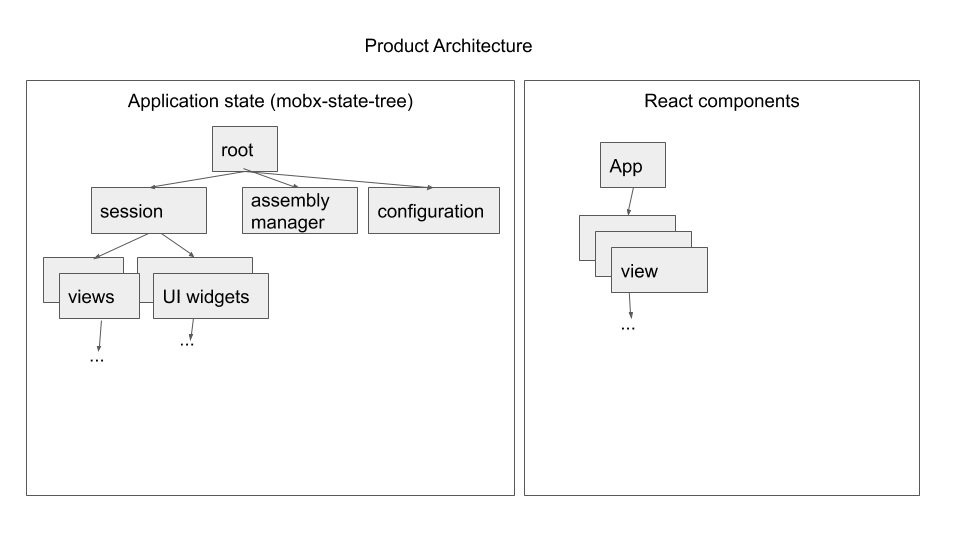 Example plugins​
You can follow this guide for developing plugins, but you might also want to refer to working versions of plugins on the web now.
This repo contains a template for creating new plugins https://github.com/GMOD/jbrowse-plugin-template.
Here are some examples of working plugins:
You can use these to see how plugins are generally structured, and can use the pluggable elements in them as templates for your own pluggable elements.